Claims Help Desk
Bamboo Insurance Claims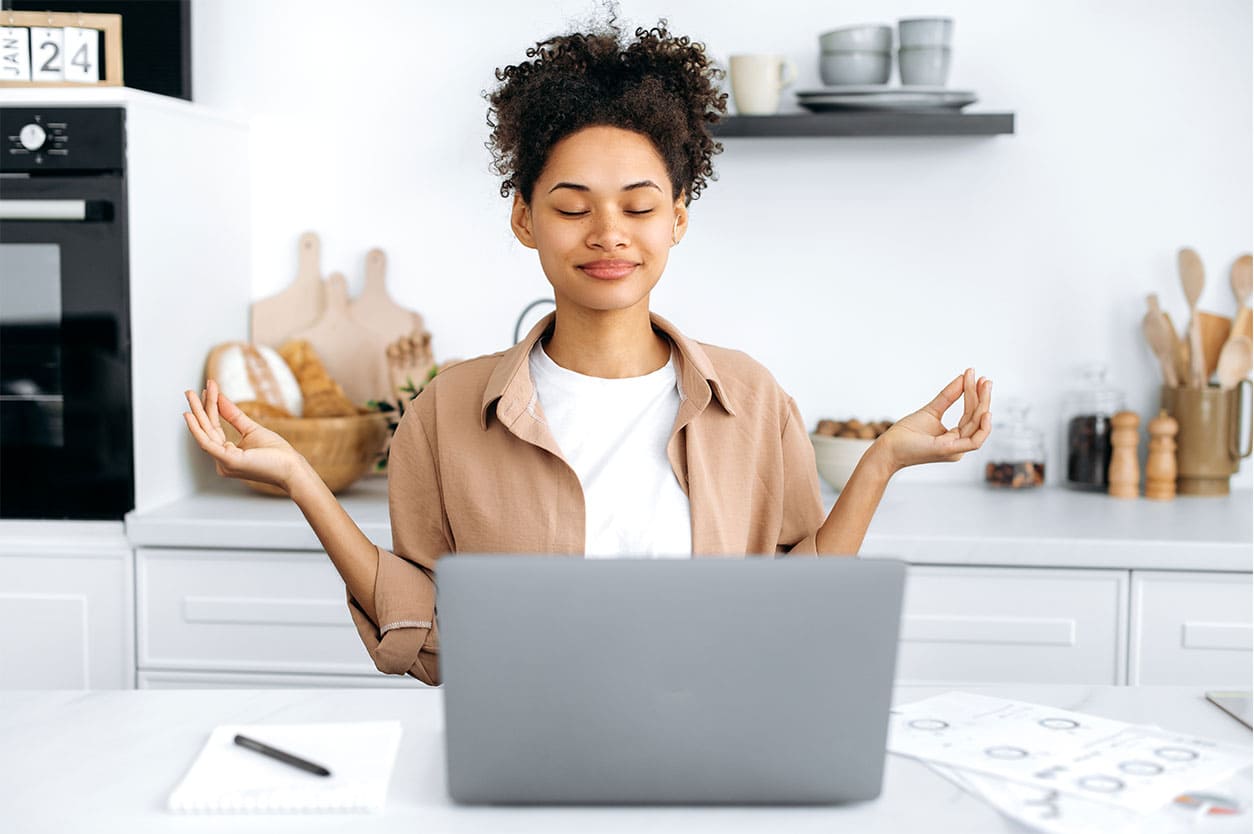 We really are here to help.
When you get a policy from us, you're not just getting personalized coverage. You're getting an entire team of Advocates ready to be there for you when you need them most.
When to file a claim
If something unexpectedly takes place and you're unsure of if your policy covers it.
If the cost of the damage to your property is higher than the deductible.
If living in your home is a potential health or safety risk.
If you caused damage to someone else's property.
How to file a claim
Call (877) 333-6938 to file a claim.
You'll then need your Bamboo Policy Number and be ready to answer our confidentiality questions. We will obtain all necessary event details from you and address the claim on your behalf.
What happens after I file?
Expect a call! After carefully reviewing your claim, your Bamboo Claims Advocate will call you to go over it.
If your claim was submitted during business hours, your Bamboo Claims Advocate will typically be in touch within 4 hours or before 10 A.M. the following business day. If your claim is submitted outside of business hours or during the weekend, your Bamboo Claims Advocate will be in touch no later than noon the following business day.
Quick tip: This is an ideal time to ask any questions and/or go over any concerns you might have – don't hold back!
How to check the status of your claim?
When it comes to checking your claim, you've got options.
Our top recommendation is reaching out directly to your assigned Claim Advocate!
If your schedule's a little too tight for a call, you can also send a quick email to claims@bambooinsurance.com requesting an update, along with your claim number or policy number.
Lastly, you can always call (877) 333-6938 to check on that.
Quick tip: Make sure you have your claim number or policy number ready to provide when you do reach out.
A look into the Bamboo Claims Process
Keep in mind that each claim is unique, and the process may vary. Regardless, you can always bet on us being transparent about what's going on with your claim.
We'll obtain complete information from you
Complete on-site inspections as needed
Assess coverage available under the policy
Resolve your claim based on findings of the investigation and final coverage determination
Quick tips for during the process:
Time is of the essence in these situations and a quick response can make a major difference in the extent of damage.
Need More?
Don't wait until it's too late to get the coverage you need for yourself and your loved ones.
Smoke Exposure Preparedness
Prepare and protect your home during wildfire season with these tips.
Download Here
Emergency Supply Kit
Build your emergency supply kit using this checklist and have your plans established in the event of an unforeseen disaster.
Download Here
Navigating Wildfires
Important information on how to prepare for a wildfire and helpful tips to prevent it from spreading to your home.
Download Here
Hear it from our clients!
A top rated insurance company.
Very friendly and professional everything went smoothly, Todd listened to my concerns and did great job.
Todd is great and very professional.
Kal J. | Sitejabber Review
Initially we had never heard of Bamboo Insurance and our usual carrier doesn't write policies in the area we moved to. Our normal insurer is partnered with Bamboo and we're glad they are! Pricing was very reasonable considering the area and natural dangers. They were very responsive and worked flawlessly with our escrow company. Couldn't be happier!
Ryan K. | Sitejabber Review
Previously, I worked 20+ years in call centers doing customer service/tech support and eventually supervisor for companies. It is very refreshing to get a representative on the phone who seems to genuinely care, rather than treating me like a just another transaction.
(...) My calls with Noah felt very natural and got to the issue right away. He gave me the option to stay on the line or call me back, as he needed to involve the flood carrier. Fearful of the dreaded "I'll call you back" but never does option, I agreed to a callback, which I got in about 3 mins. Noah was able to update my policy, send me an email for docusign, and then a confirmation with my policy details.
Lance P. | Email Review
I've enjoyed working with Jeremiah. He's very attentive, professional, and informative, and I do feel is providing excellent service. It's been a pleasure working with him for a year now!
Elizabeth P. | Google Review
I would and have recommended Bamboo to all my friends and family. Their agents are fantastic and helpful. They didn't offer coverage in one of the states my family member applied in, however the agent worked with them to find them great coverage with an affiliate. Nothing but positive things to say of this company.
Michael F. | Google Review
My experience with Bamboo was great during the whole process. Jeremiah was very knowledgeable, helpful, and patient as I searched for the right insurance plans. The customer service and communication displayed was excellent. I will be recommending Bamboo to all friends and family because of this seamless experience.
Ashley F. | Google Review
Prices are affordable, their staff is knowledgeable and friendly (Jeremiah is a rockstar), and was offered a coverage option when other carriers didn't (home is located in a wildfire hazard area). Definitely a good choice.
Luis N. | Google Review
Received great, quick, and friendly service with low rates from agent Jeremiah Walker. Responsive communication and digital documentation made transactions smooth and efficient. I would highly recommend Bamboo Insurance to anyone looking for competitive pricing and great customer service.
Mona O. | Google Review