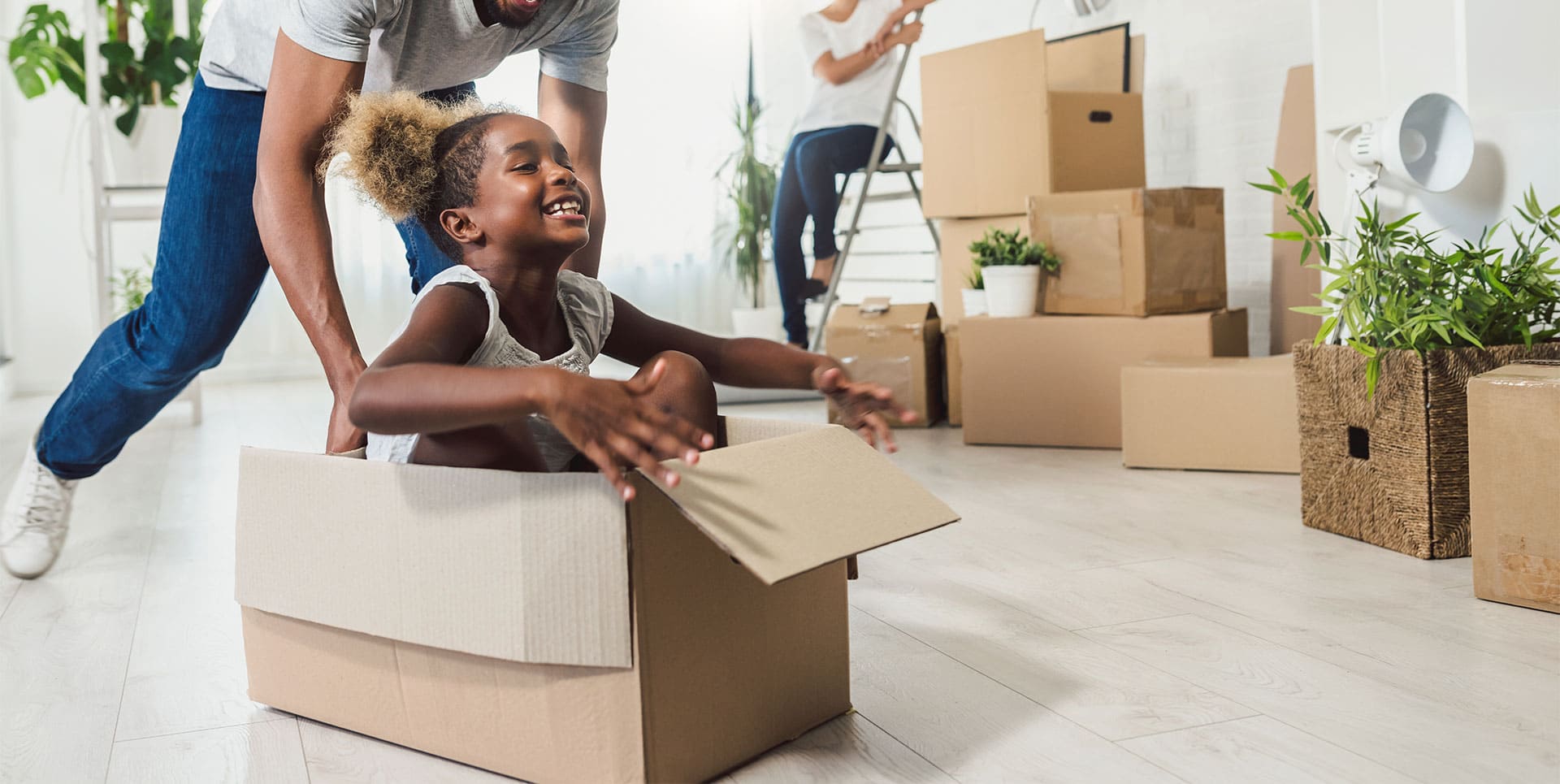 Bamboo Home
Trusted Home Insurance
for Thousands of Americans
Take it from our clients!
A top rated insurance company.
My contact, Jay Vallone, made the process effortless and understood our needs for our house insurance policy. He was genial, efficient and prompt with his responses. Making for a seamless process.
Blackened L. | Google Review | 09/2023
Excellent customer service from Rahman. He went above and beyond to get the coverage I needed. I will continue to do business with him for my other properties. Thank you!
Ting T. | Google Review | 09/2023
Had to get a new insurance quickly. Raul was extremely understanding about our situation and was so quick to get us set up in time to not lapse with insurance.
Trisha R. | Sitejabber Review | 09/2023
I had excellent service with Jeremiah. I was stuck in a hard spot with and old insurer and he was able to help me out for a really good rate. I appreciate him and his great service.
Todd L. | Google Review | 09/2023
Exemplar transaction. I had very conclusive and satisfying purchase experience. Very professional and understanding and understandable conversation. Something a layman can relate to. I purchased my policy and paying for and signing docs made very user friendly. Thank you.
Antranic S. | Sitejabber Review | 09/2023
Great response from agent. I am glad I had the opportunity to go with Bamboo and it is great to learn about this company that can offer coverage for CA at this point. Thank you.
Jimmy H. | Sitejabber Review | 09/2023
Premier Homeowners Insurance. I've had a very comprehensive, responsive experience with Bamboo Insurance Company. The offered coverage and price offered was spot on. I highly recommend checking out this company for your homeowners insurance needs.
John M. | Sitejabber Review | 09/2023
I am very happy with Bamboo Insurance and they have been very helpful. They go the extra mile.
Eric G. | Google Review | 09/2023
Brandi was phenomenal. Through the full experience of quoting, answering questions and providing final adjustments due to home security -- service was superb.
Steve D. | Sitejabber Review | 09/2023
Simple and smooth. Great, the person that helped me was very professional and friendly she make sure that I understand the process.
Oscar J. | Sitejabber Review | 09/2023
Because life
doesn't always

go as planned.
We offer reliable, comprehensive coverage at competitive rates that provide peace of mind for the ownership journey ahead of you.
Breathe in,
breathe out.
Getting started is easy, promise.
Downloadable Resources

Got a question?
Smoke Exposure Preparedness
Prepare and protect your home during wildfire season with these tips.
Download Here
Emergency Supply Kit
Build your emergency supply kit using this checklist and have your plans established in the event of an unforeseen disaster.
Download Here
Navigating Wildfires
Important information on how to prepare for a wildfire and helpful tips to prevent it from spreading to your home.
Download Here
Still left with more questions than answers? Let's Talk.
How do I get homeowners insurance?
It's simple for you – complete this form and then our team of expert Bamboo Advocates will get started on your customized experience.
What does homeowners insurance cover?
Homeowners insurance probably covers more than you think. With your policy, you're covering your home and property for situations where damage is caused by extreme weather, vandalism, wildfires, and crime. It even protects you in situations where visitors or guests experience an injury accidentally caused by you. It's best to chat with your Bamboo Insurance Agent on what all is covered and most applicable to your unique situation.
Will homeowners insurance cover water damage?
Most homeowner's insurance policies help cover water damage inside the home if the cause is sudden and accidental. That means it would likely cover the cost to repair your ceiling or floor if a pipe bursts. On the flip side, homeowner's insurance usually does not cover a slow leak that might've been dripping for years behind your refrigerator. It's not a replacement for general 'wear and tear' on your home, but rather sudden and accidental perils. Additionally, homeowner's insurance generally covers pipes in your home. It does NOT cover the pipes outside of your home that connect to the main water line in the street. If a pipe bursts there, you might need to pay to have someone dig up your front yard to repair the problem. If you think this kind of coverage could come in handy, ask your agent about 'Service Line' coverage.
Am I covered if a tree falls on my house?
Homeowner's insurance typically covers the costs of removing the tree or shrub that fell on an insured structure. If a fallen tree doesn't damage your home or other structures but blocks a driveway or ramp for the disabled, insurance may pay to have it removed.
What about wildfire? Will I be covered for that?
Homeowners insurance MAY help cover damage to your home and belongings resulting from a wildfire. Given the high risk of wildfires in some areas, some insurance carriers may not be able to offer coverage for fires. In this case they may offer you a separate policy through the state. Check your policy carefully and double-check that you have the coverage you need.
If your home is in an area with a high risk of wildfire, you may need two insurance policies – one that covers fire and one that covers other perils such as theft, water damage and liability. Together these two policies should provide complementary coverage against most perils covered in a standard homeowner's policy.
Policy 1: The state of California has a FAIR (Fair Access to Insurance Requirements) program to provide fire insurance to homeowners who have trouble getting coverage from insurance companies. It will cover fire, but not other perils like theft, water damage or liability.
Policy 2: If you have a FAIR plan policy to cover fire, your insurance company can offer you a DIC (Difference in Conditions) policy that covers perils that are not covered in the FAIR plan. This includes coverage for perils such as theft, water damage and liability.
Will homeowners insurance cover swimming pools, hot tubs, or trampolines?
Possibly! Pools, water slides, hot tubs, and trampolines can be considered an "attractive nuisance" because small children may be attracted to them and risk getting hurt or drowning. With that, most insurance companies require that pools and hot tubs be fenced. Ask your agent if your homeowner's policy covers liability related to your pool, hot tub, water slide or trampoline.
What about my personal property? Is that covered?
Sure is! A homeowner's policy provides different types of coverage for your belongings depending on the type and category of the item.
Unscheduled personal property looks at your belongings in aggregate. Coverage is generally listed as a % of Coverage A (i.e., 50%). If you lost your home to a house fire, for example, you would need to replace everything: furniture, fixtures, bedding, clothing, etc.
Scheduled personal property refers to types of goods that have separate sub-limits of coverage. Firearms, cash, photography equipment, computer equipment and jewelry all have set sub-limits in a standard homeowner's policy, such as $5,000 per category. If you have an item worth more than the limit, such as an engagement ring valued at $15,000, you can usually purchase additional coverage for it by providing proof of purchase or an appraisal. If you have a special collection, please bring this up to your agent or an advocate at Bamboo to ensure that you're covered.
How will I know which homeowners insurance is best for me?
That's where we come in. We have a team of Advocates who will personalize your coverage, so it covers exactly what you need it to cover. Get started here!
What support does Bamboo Insurance offer?
You'll have your Bamboo Insurance Agent to rely on (yes, an actual person)! In addition to that, we've thoughtfully stocked up our Resource Center with what we've heard is most important for you to have access to whenever you need it.
Will homeowners insurance cover me if my dog bites someone?
Maybe. To cover the cost of treating a dog bite, you would need to carry something called 'animal liability' coverage. This type of coverage may be included in a homeowner's policy or may be available for additional cost. Keep in mind, there may not be available coverage for certain breeds of dog, so make sure to read your policy carefully.
What if someone slips & falls in/near my home?
Most slip and fall accidents will be covered, except when you, the homeowner, acted intentionally to cause the slip and fall. If a homeowner's negligence causes the fall, such as having unmarked obstacles on the property, liability coverage may apply. If there is no negligence, no-fault medical coverage may apply.
I'm getting some renovations done to my house. Are contractors and construction workers covered in my home?
Maybe. Depending on the state and circumstances, a contractor injured on your property may be covered by a homeowner's liability insurance in coordination with state workers compensation insurance coverage. Homeowner's insurance will not cover other scenarios with contractors such as poor workmanship.
What types of insurance policies are there?
We're about to drop some industry terms on you, so brace yourself. If you're starting out with insurance, it's smart to get on good terms with these policy types.
HO-3: A standard homeowner's policy
HO-4: Renter's insurance to protects the belongings of someone renting a home or apartment; the owner of the unit would need a separate landlord insurance policy to protect the structure
HO-5: A homeowner's policy with broader coverage for additional perils
HO-6: Insurance for someone who owns a condominium; the condo association will likely have coverage to protect the building and its common areas
DP-1: Insurance for the owner (landlord) of a property that may be vacant
DP-3: Insurance for the owner (landlord) for a property that is occupied by a tenant
I'm trying to make some extra money renting out my house (Airbnb, etc.). Is there coverage for that?
Yes, but you probably don't have it. Most standard homeowner's insurance policies exclude short-term rentals. The owner of the home requires special insurance to cover the dwelling during rental periods. If you're truly planning on pursuing this, contact an agent or the rental service for coverage options.
Still left with more questions than answers? Let's talk.