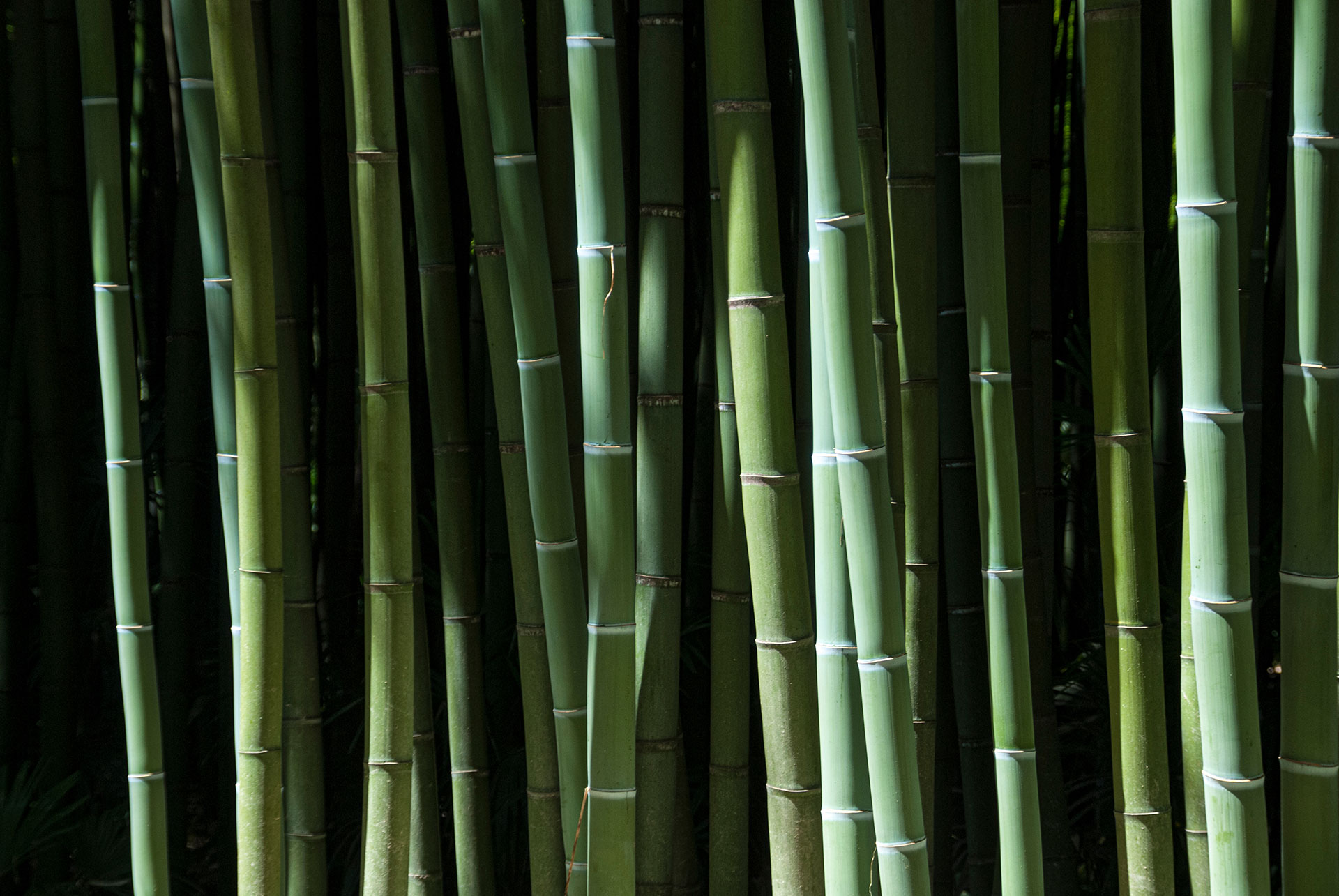 The Bamboo Story
We're more than insurance.
Our Why
We're here to be the change.
Bamboo was founded on the premise that the insurance industry needed a refreshing change. Our founders knew that for us to make the change, we had to be the change. Unlike larger companies, we ignited this effort through sensible technology that cranks our efficiency up while driving your costs on coverage down.
To deliver an easy and innovative insurance experience for all.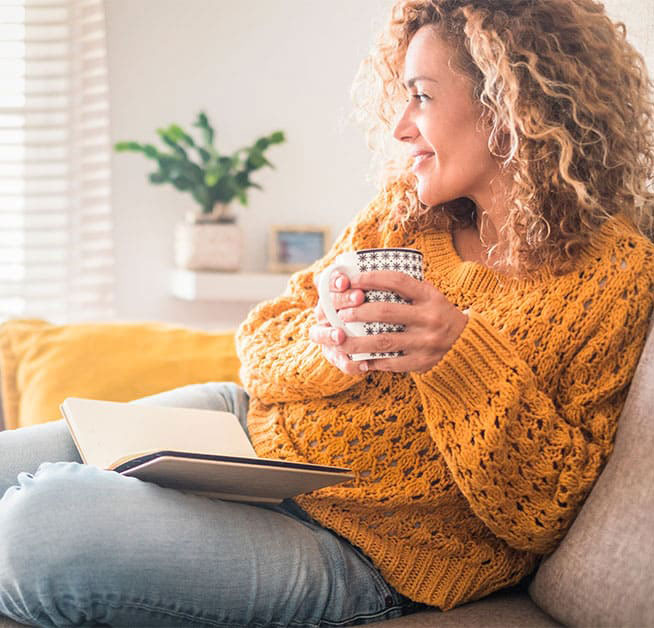 To leverage the combination of data and technology to simplify the insurance process, while enhancing transparency for our partners and policyholders.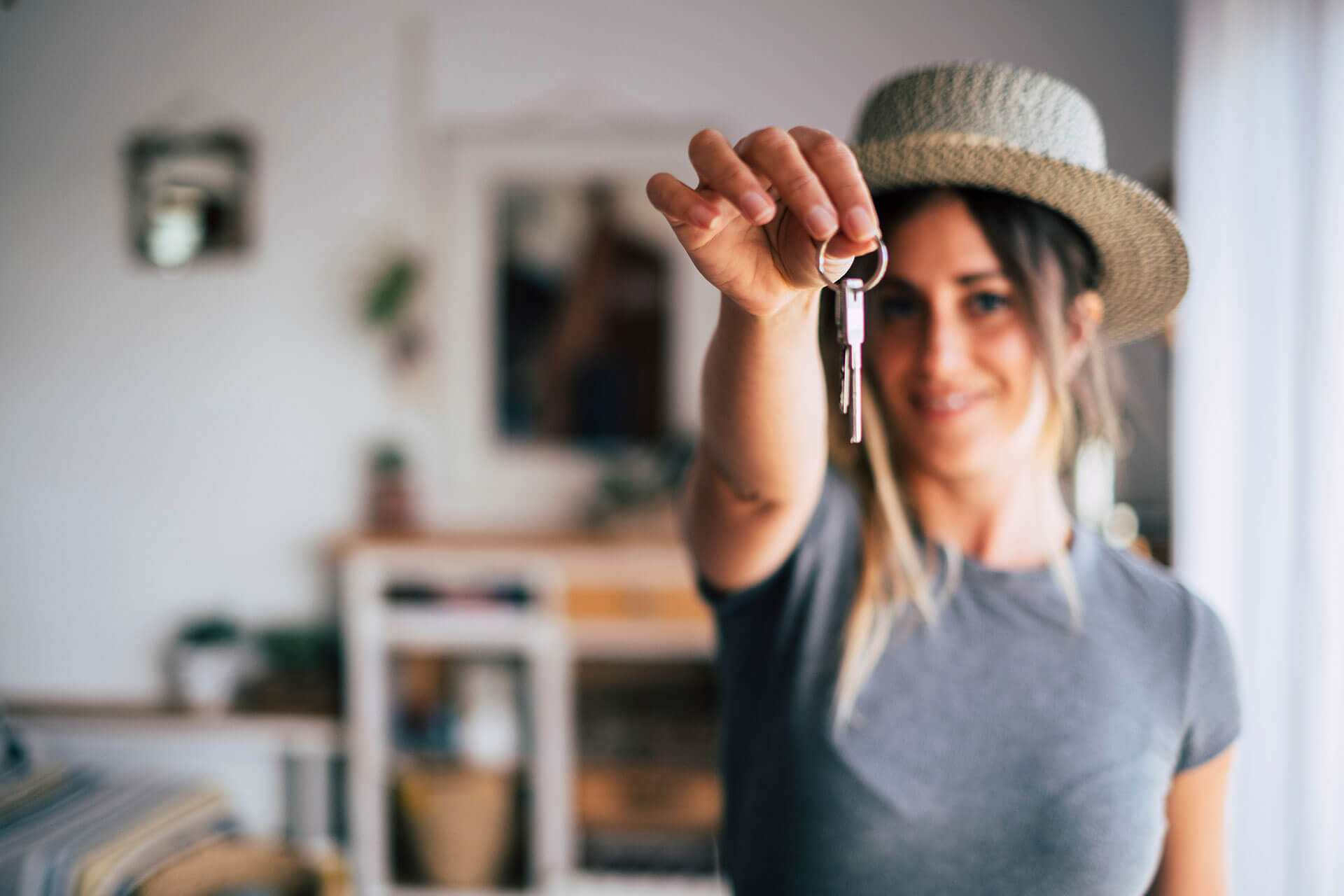 We are all defined by what we value,
these are some of ours:
Integrity
We value honesty and hold ourselves accountable for being trustworthy.
Collaboration
We embrace teamwork and diverse perspectives knowing it makes us stronger.
Agility
We move quickly with a willingness to 'try new things' in the name of progress.
Grit
Where perseverance meets passion; we go beyond what's expected to achieve results.
It's your life, how can we protect it?
Homeowners
Coverage that protects homeowners from losses to their homes, personal property, and other serious liabilities.
See Details
Auto
Whether you're at fault or not, get coverage for your ride that fits your budget.
See Details
Renters
Affordable renters coverage for every place and season you find yourself in.
See Details