Hi, We're Bamboo.
We decided to be the change we wanted to see in the insurance industry.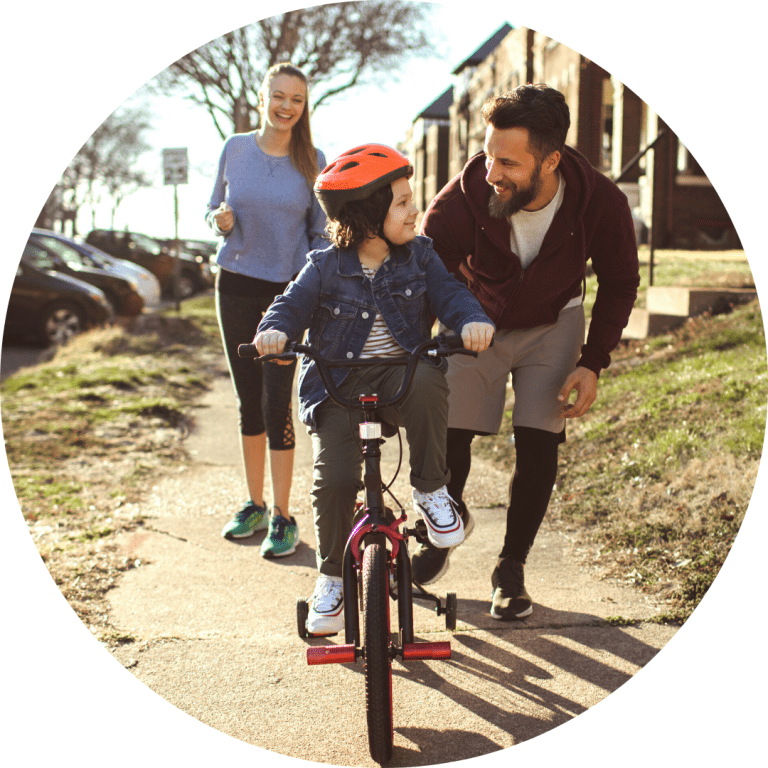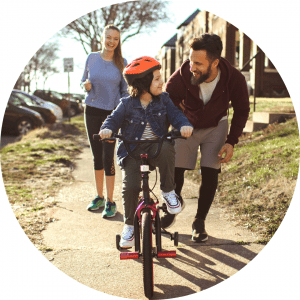 Re-imagining insurance through passion and grit.
Having been in the insurance industry for most of his career, John Chu had seen it all – large, established companies dealing with decades of dated systems and processes, which meant higher costs and lower service for its customers.
Enter Bamboo
With a passion for service and determine to create a re-imagined insurance solution, Bamboo Insurance was born. Out of John's basement, of all places.
Fast forward to today, and the mission remains the same – through a customer-first mindset and a "science the heck out of it" approach, Bamboo works tirelessly to partner with those in need of insurance, removing barriers along the way and offering flexible, approachable insurance solutions that grow with you through any stage of life. Eliminating worry, helping to make your house a home and protecting what's most important to you.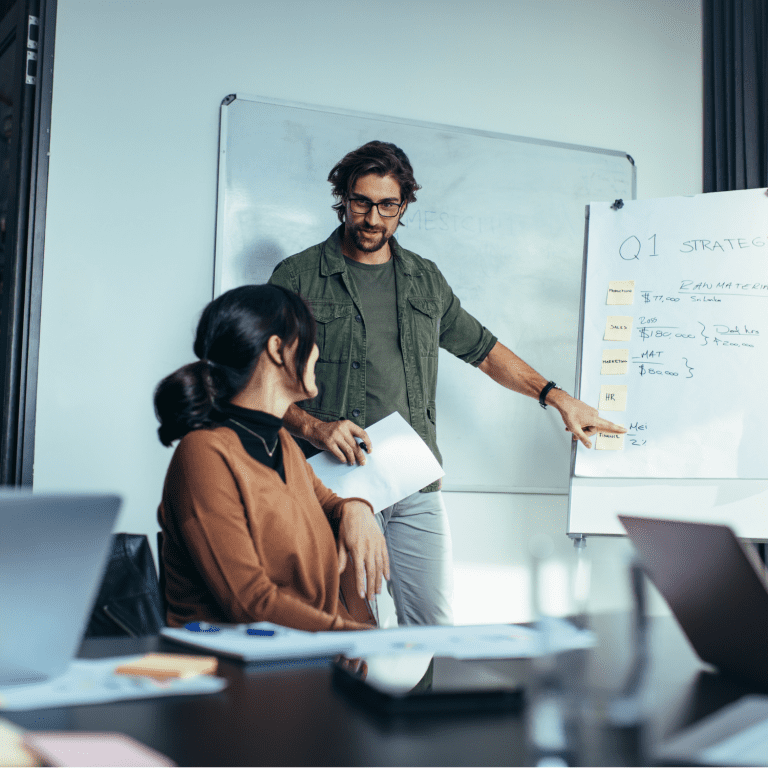 Expertise & Innovation
Bamboo was built by industry veterans who have become leaders in the field. We continue to grow because we prioritize hiring subject matter experts that bring fresh ideas and new perspectives which benefit our customers.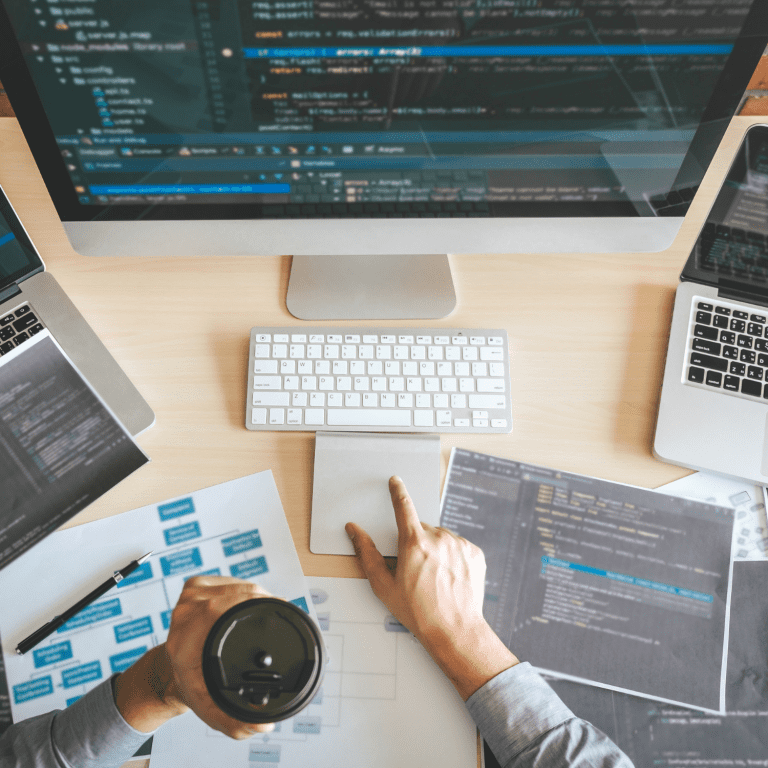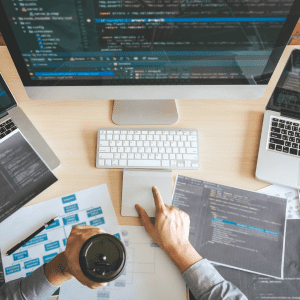 Our Technology Simplifies Everything
Outdated processes and systems have been failing the insurance industry. We've eliminated the old way of doing things to increase efficiencies, streamline workflows and elevate our customer service.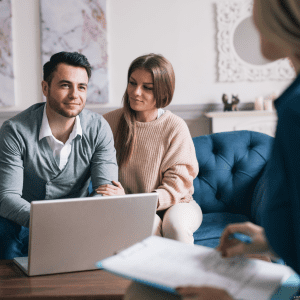 We Get You
Insurance is personal, and it's personal to us too. It's about the people and things that matter to you. When we write a policy or consult a customer, we do it for you.
We are industry vets, insurance geeks, technology wizards, day-dreamers, and homeowners.
But above all, we are fixes looking to leverage our passions to build a better industry.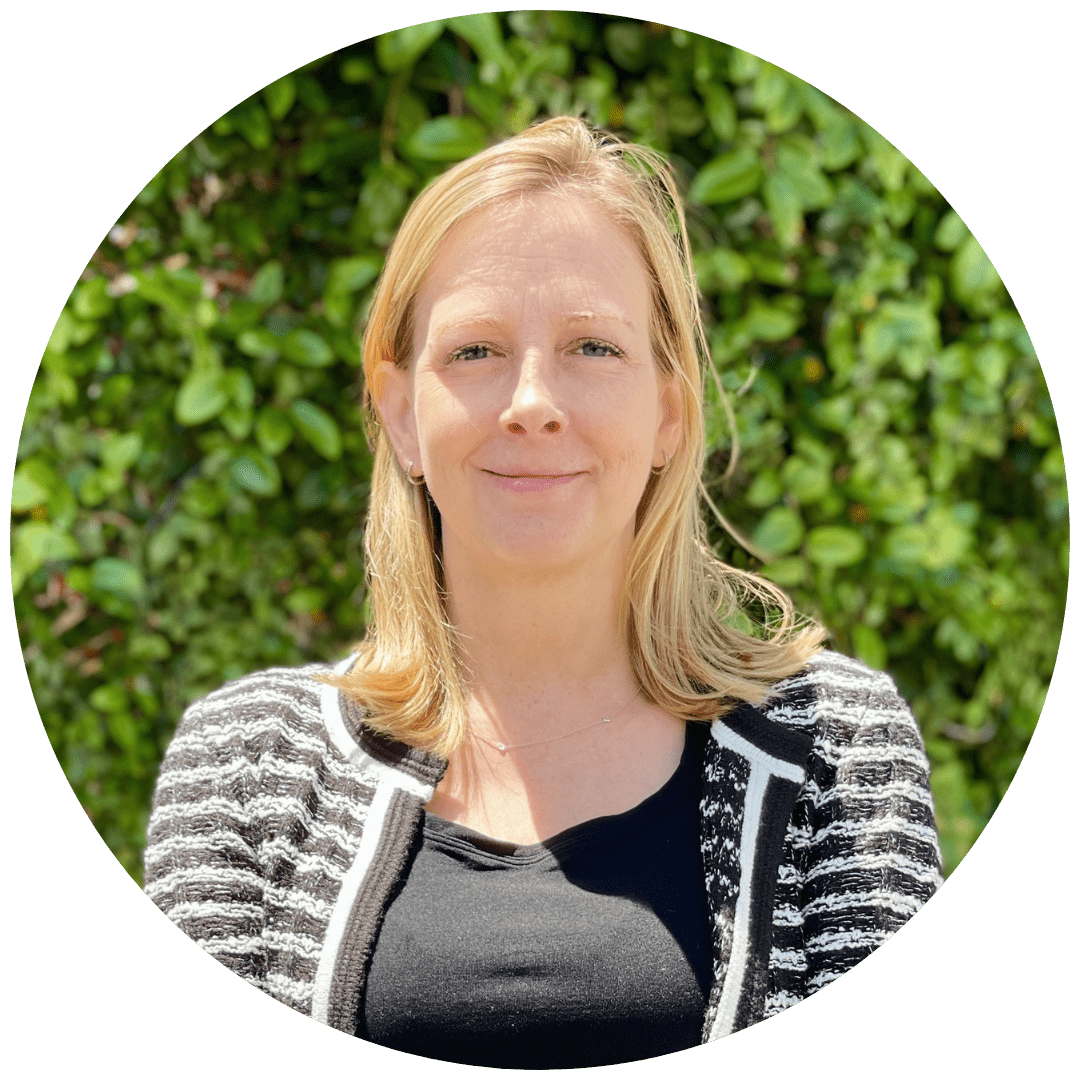 Libbie Bock
SVP, Operations & Underwriting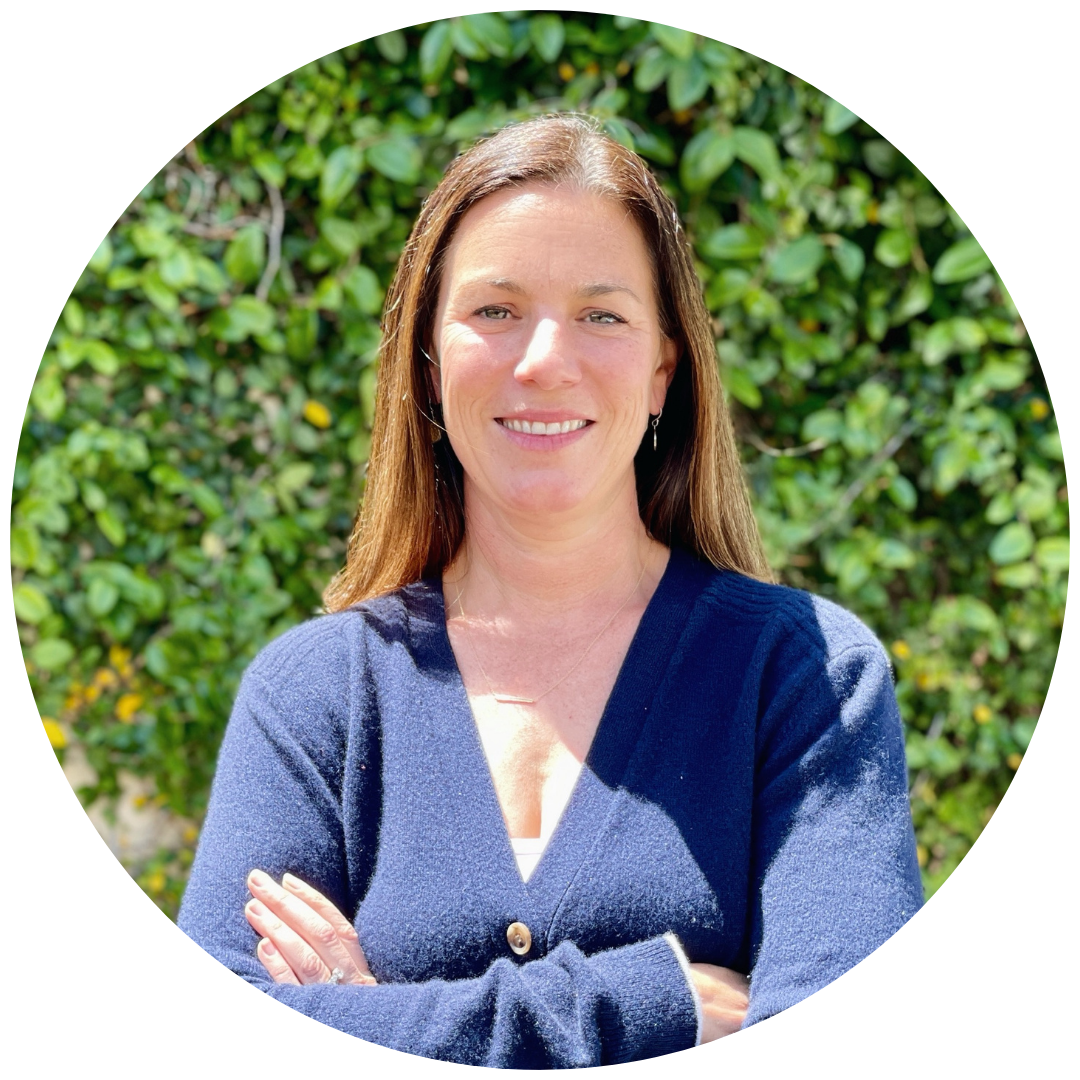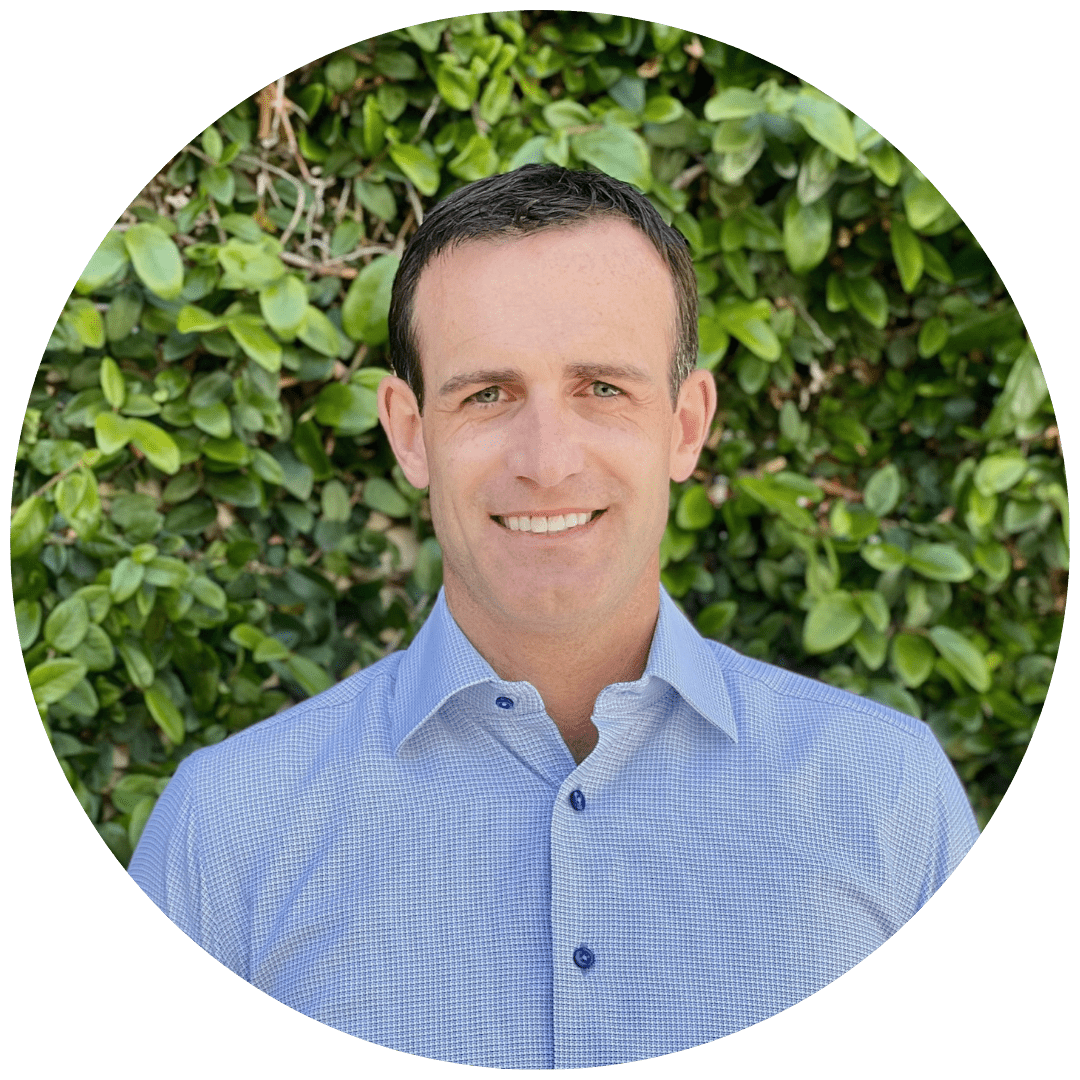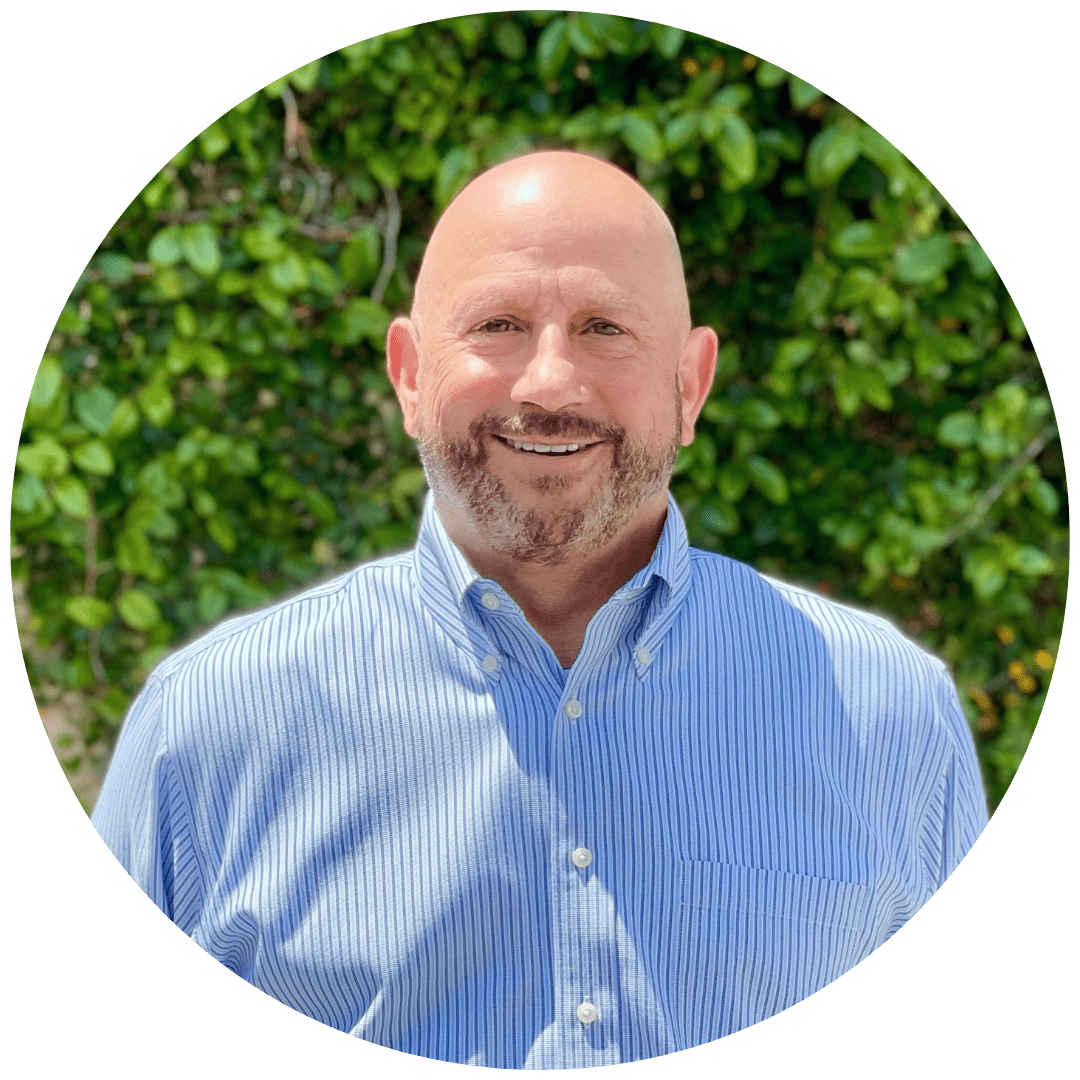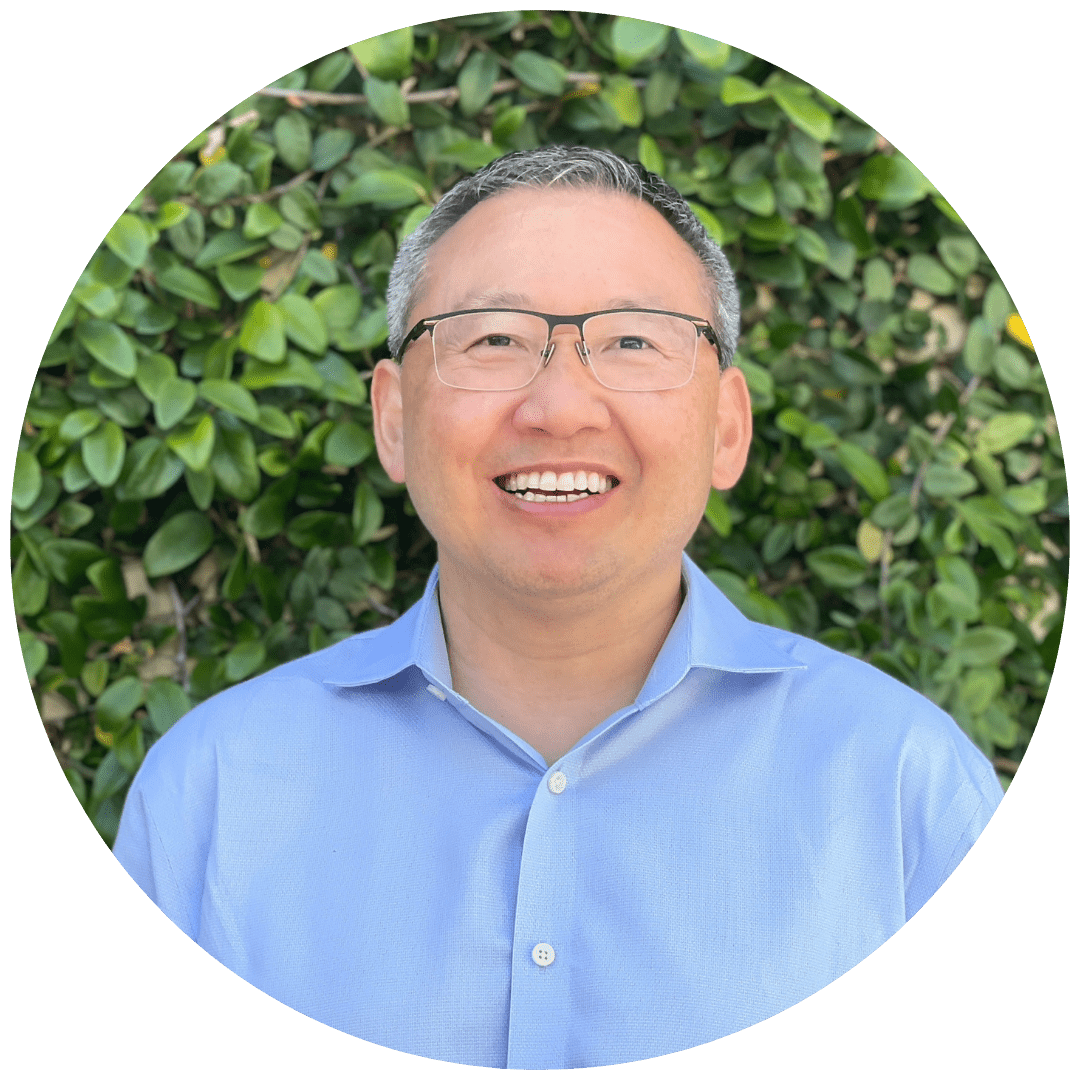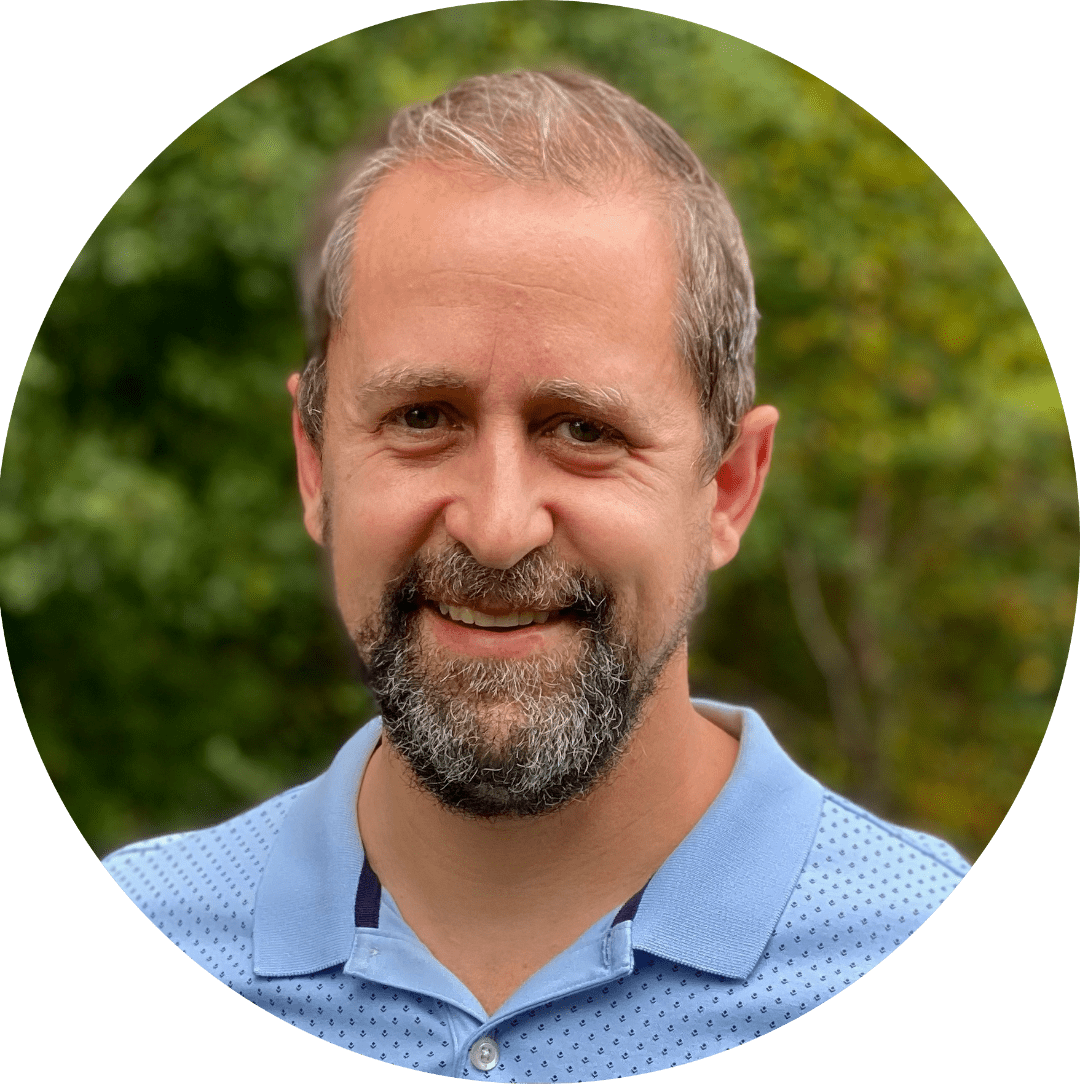 Matt Sigman
Chief Information & Innovation Officer