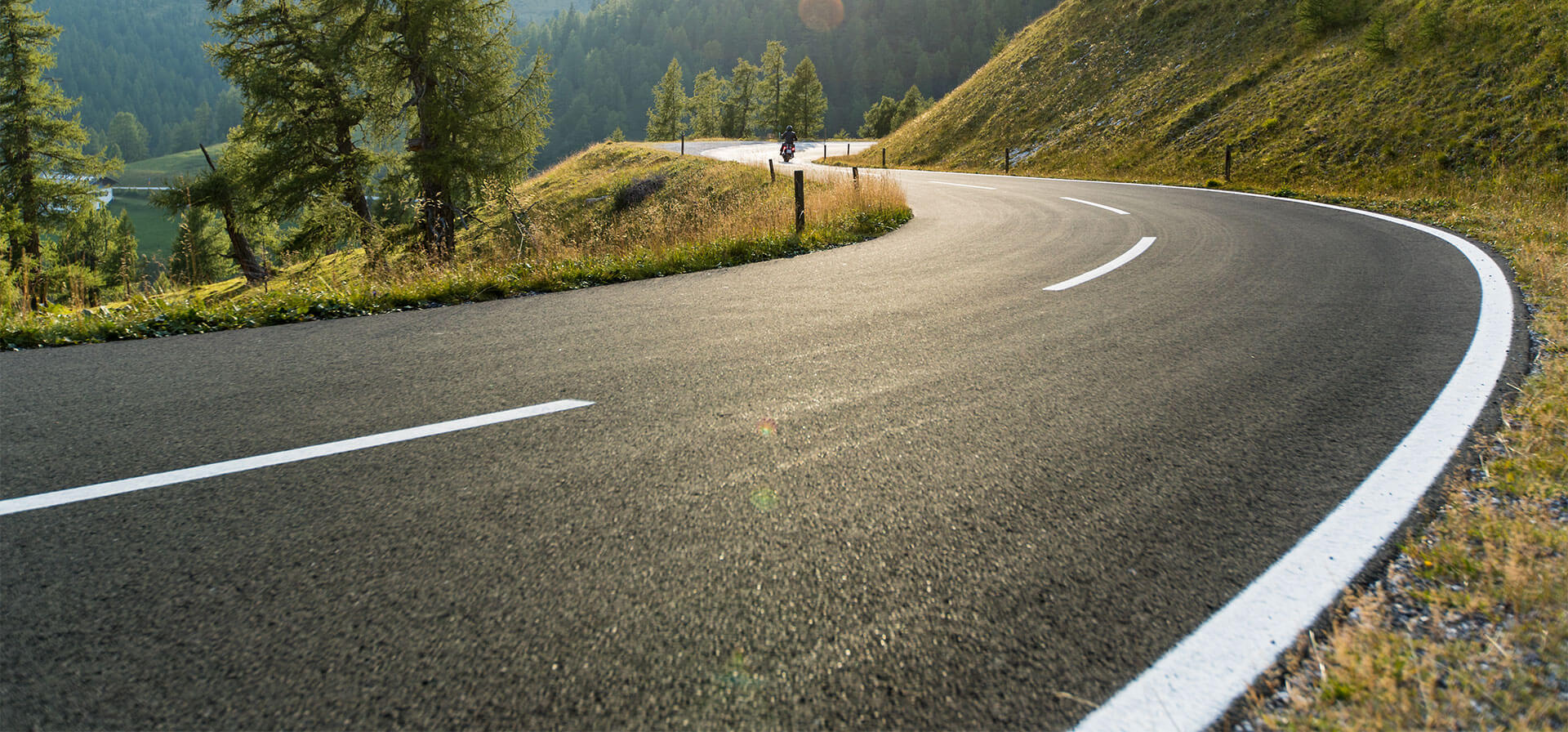 Bamboo Auto
Trusted Auto Insurance
for Every Car and Driver
Take it from our clients!
A top rated insurance company.
The agent was very nice and professional.
Revista | Google Review | 12/2023
Was desperate to find a new homeowner's insurance company. Once I was was connected to the right source things relatively smoothly.
Joanne K. | Sitejabber Review | 11/2023
I am very pleased with Bamboo; I have what I was looking to protect my home. Thanks to Rahman Pinckney for your great service.
Veronica I. | Sitejabber Review | 11/2023
When my former insurance company basically made it impossible to continue my policy with them I was referred to Crystal Ruiz at Bamboo Insurance Company. Over and over again, Crystal patiently walked me through the process of obtaining new insurance. She repeated (then repeated again) the process necessary to transfer my insurance over to the Bamboo Company. I couldn't have done it without her!
Elizabeth L. | Sitejabber Review | 11/2023
Excellent customer service. Call backs were same day. Very reasonable Homeowners premiums.
Denise P. | Google Review | 11/2023
We were desperate to find Home Owners Insurance as we were cancelled by [another insurance company]. Steve was checking for a week and could not find anyone to insure us. He called the one person who helped to get us a loan for our first home and asked her if she knew anyone. She gave us Mark Coleman of Bamboo insurance information. He made it very easy for us to pick out what was needed. Thank you Mark Coleman and Bamboo Insurance you guys are a life saver.
Sandra H. | Google Review | 11/2023
I switched over to Bamboo and Ca Fair Plan with the help of Jay Vallone. He answered all of my questions and was extremely patient and professional while I weighed my options. Once I decided on Bamboo and Ca Fair Plan, he made the policy transition smooth and comfortable. I truly appreciate all of his help!
Krista J. | Sitejabber Review | 10/2023
My personal experience switching insurance from my old home insurance to Bamboo was very easy. Although it took a little more time to get a hold of an agent, the wait was well worth it. The agent was knowledgeable, and very thorough explaining all my options. He did what he can to give me the best deal, which was very competitive. I would definitely recommend Bamboo home insurance to my family and friends.
Art L. | Sitejabber Review | 10/2023
Very friendly and knowledgeable.
My agent, Richard, took the time to explain everything. Very satisfied so far.
Rodney U. | Google Review | 10/2023
Covered for the
twists and turns

ahead.
We offer competitive coverage options through our trusted carrier network, that offer peace of mind for every twist and turn on the road ahead.
Breathe in,
breathe out.
Getting started is easy, promise.
Downloadable Resources

Got a question?
Smoke Exposure Preparedness
Prepare and protect your home during wildfire season with these tips.
Download Here
Emergency Supply Kit
Build your emergency supply kit using this checklist and have your plans established in the event of an unforeseen disaster.
Download Here
Navigating Wildfires
Important information on how to prepare for a wildfire and helpful tips to prevent it from spreading to your home.
Download Here
Still left with more questions than answers? Let's Talk.
What does auto insurance cover?
Auto insurance is great for the "what-ifs". What happens if someone hits me? What happens if my car breaks down? What happens if it gets stolen? That's where insurance comes in. Your Bamboo Advocate will help you find your perfect option by going through every 'what-if' you're thinking about, and make sure your concerns are covered by your policy. Get started here!
How do I get started?
It's simple for you – complete this form and then our team of expert Bamboo Advocates will get started on your customized experience.
I'm currently covered by another provider. Is it easy to switch?
It sure is! You can start by getting a quote from us through this form, then if we're able to save you money and it makes sense to switch, we'll guide you in the process to come over.
What happens if someone who isn't covered hits me?
Take a breath – you're covered. Even if someone who runs into you isn't insured, because you are, your policy will come in handy.
What support do I have?
You'll have your Bamboo Insurance Agent to rely on (yes, an actual person)! In addition to that, we've thoughtfully stocked up our Resource Center with what we've heard is most important for you to have access to, whenever you need it.
Still left with more questions than answers? Let's talk.